Enjoy A Beautiful Sunset Tour With IBT
Just like clockwork, the sun sets everyday over the water here in Islamorada. A magnificent event that warrants endless pictures, claps, whistles and a feeling of relief. Sunset is something no one ever gets tired of seeing and is different everyday. Some sunsets are prettier than others based on weather and the trials and tribulations of Mother Nature. However, the vibe of cruising on the deck boat playing some Jimmy Buffet music, enjoying an adult beverage, and taking it all in even for just a couple hours… is rumored to help relieve stress, let you mentally regroup, relax, and just have some peace and quiet outdoors on the water. You can always bring a Keys To Go dinner, a bottle of wine, even your own playlist and just totally CHILL!!
It's your very own private time, away from the hustle and bustle of everyday life, the constant phone/email world we live in, and all else that ails you on a daily basis. If you time it right, you can tie in a sunset with a snorkel and/or eco tour on any afternoon.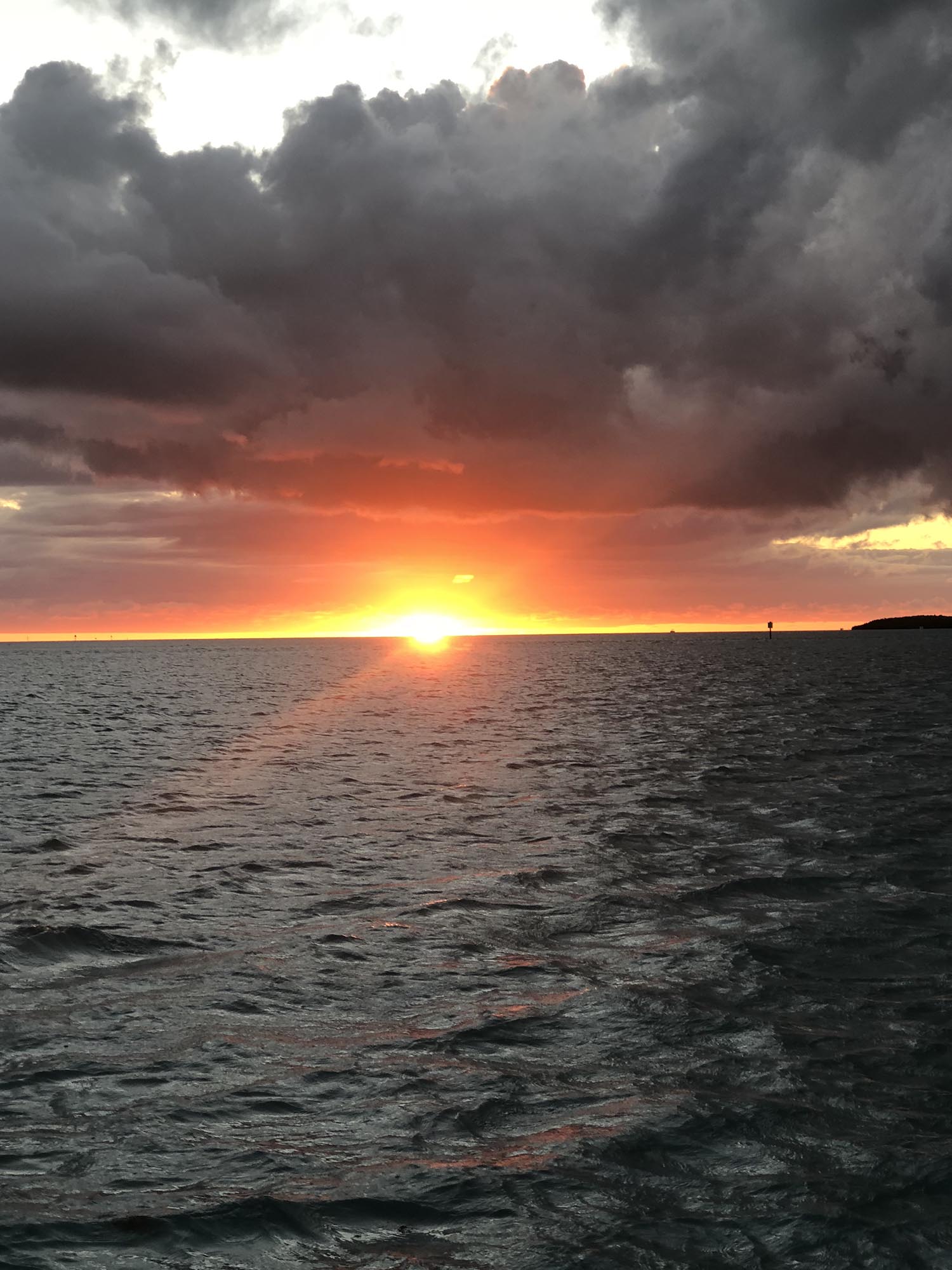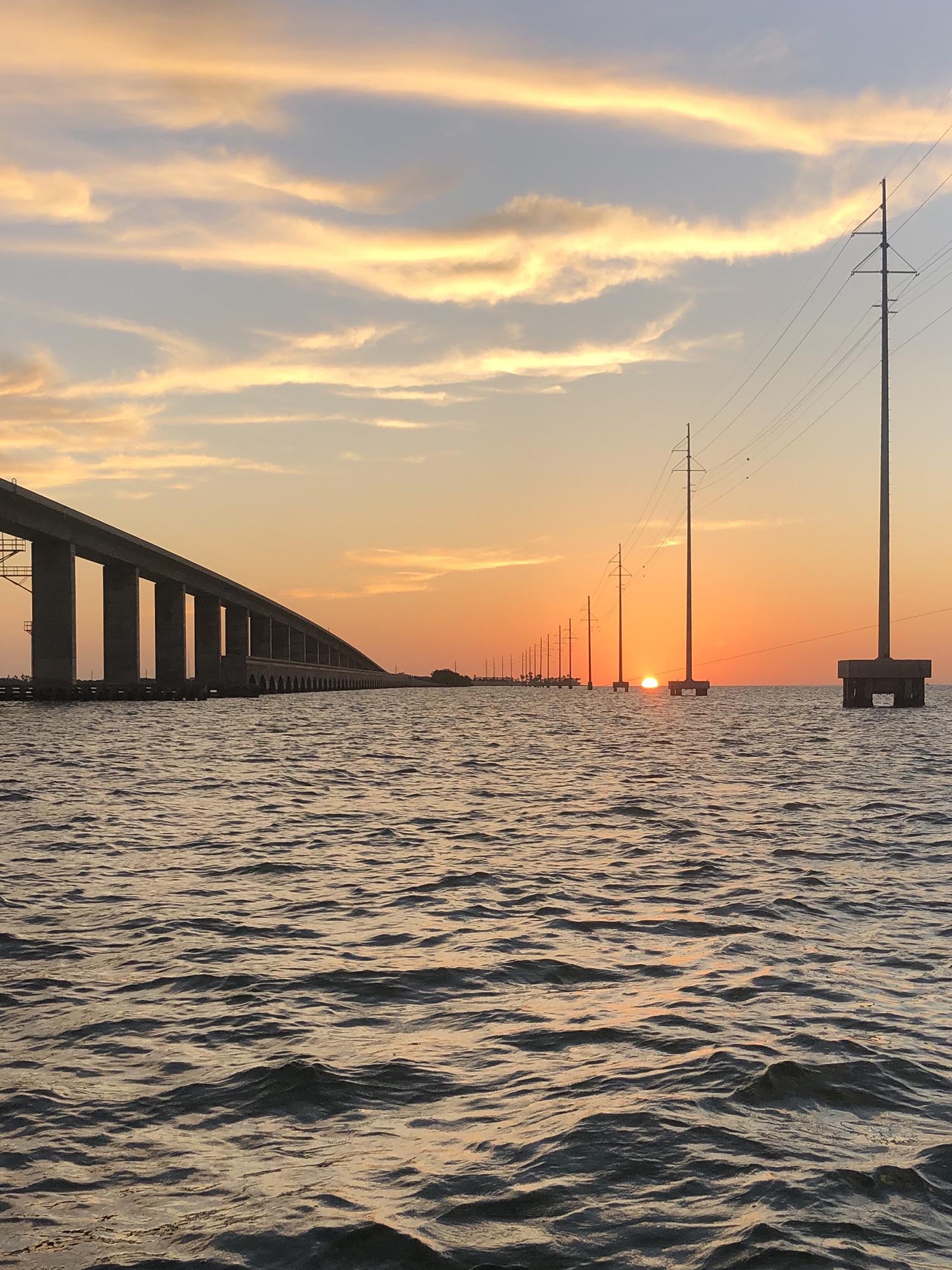 We can accommodate up to 6 guests on all of our boat tours, and all tax is included within our pricing.
2 Hours: $325
3 Hours: $425
4 Hours: $550